Auto Vlog from Jamaica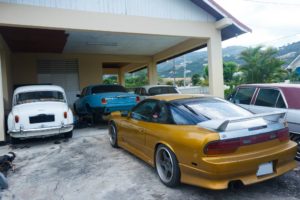 We love cars!
Follow us on our automobile adventures, finding and working on classic cars and other unique projects. We also showcase unique and interesting cars, automobile related builds/projects from Jamaica and around the world. During our journeys we also document scenic views and other various tourist attractions.
Thanks for stopping by!