KKG Project- 1983 Lada/Vaz 2101 (Lada 1200 Russian Car)
During the 1980s Jamaica and the Soviet Union (USSR) signed an agreement in which Jamaica shipped  Russia Bauxite in exchange for Lada motorcars.
The Lada 2101 was a Soviet licensed and modified version of a Fiat 124, Jamaica had many of these cars which were inexpensive transportation. However during the 1990's due to the mass importation of Japanese vehicles, these Russian cars because rare. I have been looking for one of these cars for a few years but it was proving very hard to find one due to the fact that the scrap metal industry was responsible for these cars vanishing from the island.
Originally I wanted a 2102 model which is the station wagon version of the car, this however seem impossible because I could not find a single one in restorable condition . My plans for this car is to build what they call a Reso Lada, which is a style from Russia. (Which is basically just a clean paint job, with white wall wheels and lowered suspension.)
Here is an example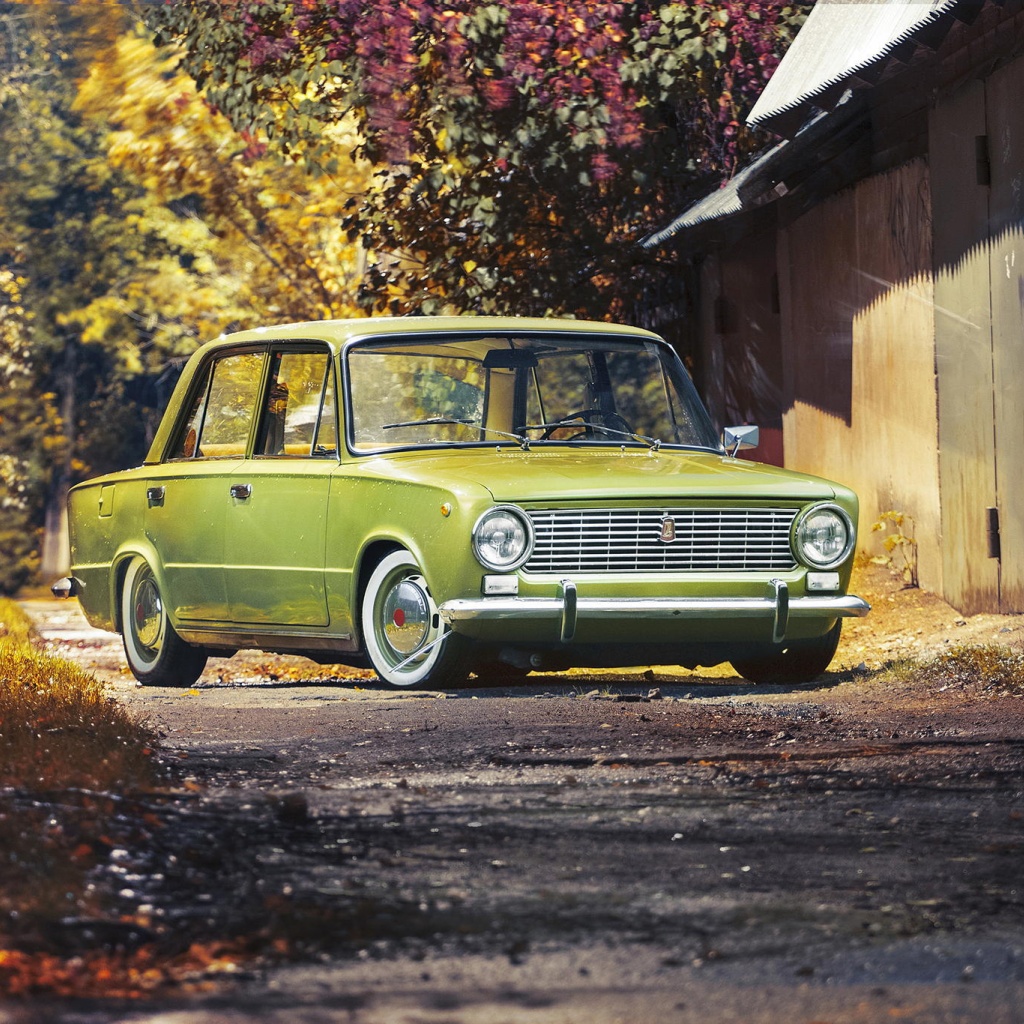 Video tour of my car in it's current condition.